0.4.8 Update Log & Help me shape the game modes!
---
Hello all,
Firstly, a huge thanks to everyone who is supporting the development of the game by purchasing the early release! Your support has been unexpected, and a huge push for me to move this project forward. An extra special thanks to those of you would paid above minimum!
I am currently looking for feedback and input on how to shape the future of the Dungeon Train.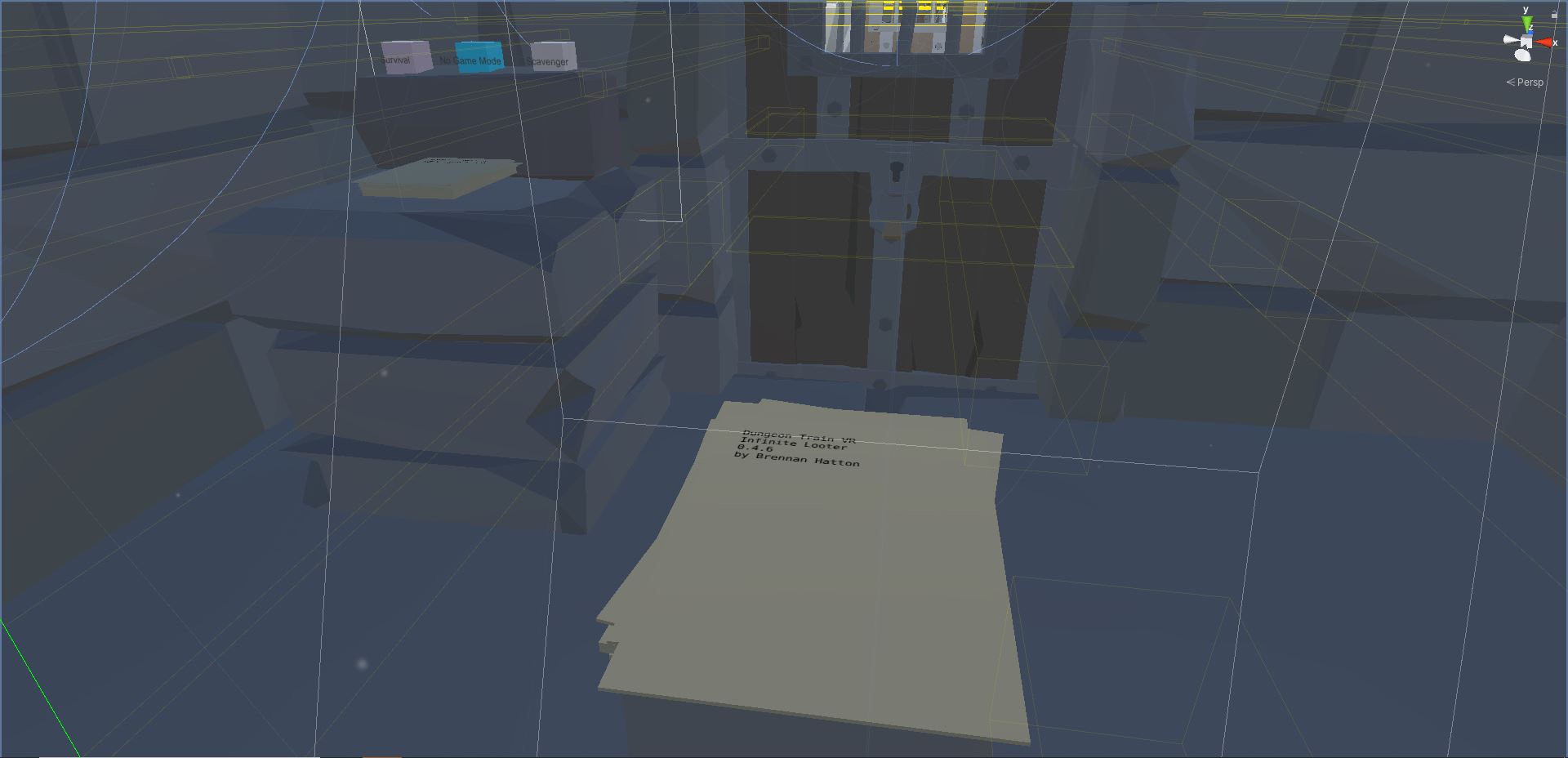 I would love to start discussions around the follow questions:
What prompted you to get the game?

What do you like about it?
What are the best bits so far? What existing features would you like to see me give additional attention?
How has it met your expectations?
I want to make sure I am being transparent about the status of the game. If you feel I could do this better, please let me know!
And any other feedback or thoughts!
In particular:
How would you like this game to be played? I am looking for directions to take it, and things I can prototype quickly / easily. You will notice the next version has very limited game modes. Excusing combat system still has not been developed, and is hacky / buggy, there are three main examples.
1 - Free Roam. You just explore the train.
2 - Survival. This is a quick look game mode around combat systems could look like. Very basic right now, just kill counter and a health bar that doesn't work yet.
3 - Scavenger. Your health goes down over time, and you must find food to stay alive.
I have developed these to give you an idea on what feedback I am looking for. All of these modes are incredibly barebones. I am hoping to get an idea on which direction to take it before committing to much to fleshing them out. I expect I will end up taking it in other directions too, and might not limit it to just one. So send me all your ideas.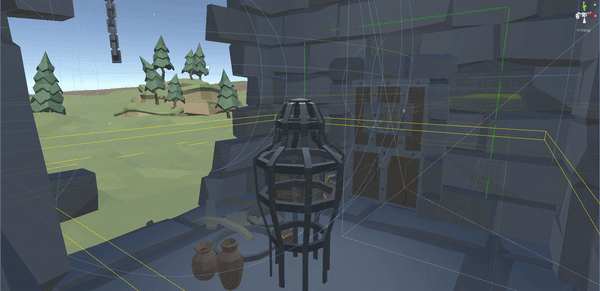 0.4.8 - Update Dev Log

Bare bones first game types, listed above
Game type menu
Simple / basic scoring system
Making food eatable
More sound tracks
Improve visual effects (light rays from holes in roof, moving dust outside of train)
New roof type (with a hole in it)
Bug fixes for object culling
General optimizations
Improved readability of paper
More descriptions / instructions (still very limited)
Known Issues
Memory issues cause game to lag after a long time of playing (>20min )
Current controls are temporary
Culling issues make objects visible for carriages you are not in, outside of train
Only swords work on enemies (excluding machete )
Combat is glitchy
User is indestructible.
When collecting items, all other items in carriage disappear
Some carriages floor will become invisible (culling error)
UI for objects holds them at fixed positions and angles that can be incorrect (the UI system is temporary)
Special Mentions
Shout out to users who are giving extra support.

Wilson Taylor, thank you for your in-depth comments and support.
Patrick & Colton, your suggestions of equipment help confirm my own thoughts, and your comments & ideas directly inspired the game-modes in this update.
Matthew DeMarco. Your review and feedback on side-quest is appreciated, and has already started shaping the direction the game is going.


Discord?
Finally, I am considering creating a discord to get more input from the community. Does that interest anyone?
Files
dungeonTrain0.4.8.apk
82 MB
Feb 19, 2020
Get Dungeon Train VR Infinite Looter - on Oculus Quest