It is no secret that this game was inspired by a particular episode of Adventure Time.
The one where Finn & Jake find an infinite dungeon train. Even if you haven't seen it, the connection should already be pretty clear.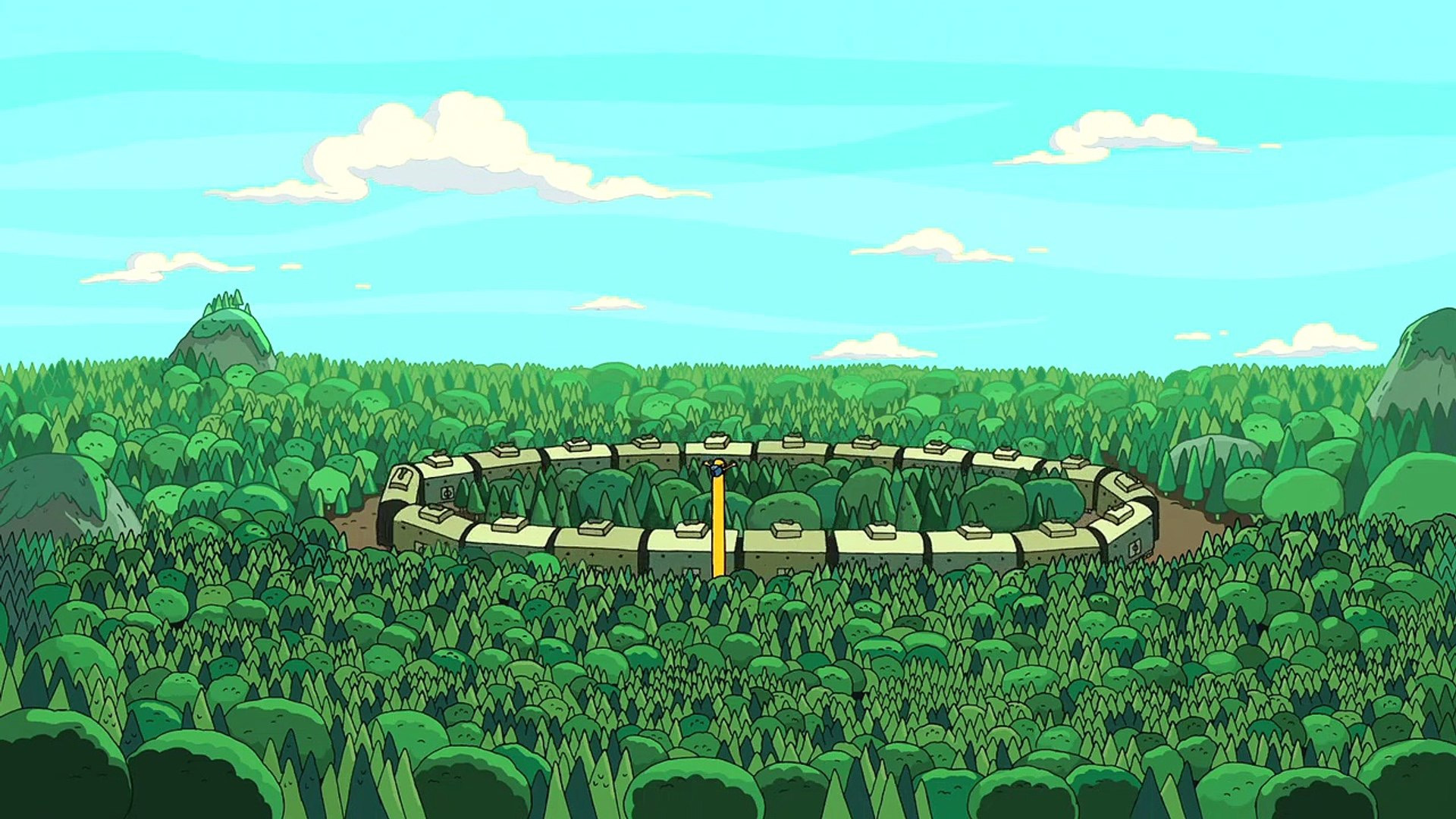 But since the community around this game has come together, you have all helped open my eyes to so much more that can be done with it!
I want to share with everyone some of my favorite references and inspiration the community has helped me with, and direction I am looking to take things for music, items, level design and game design. This post is a summary of my inspiration and references page on the games website, which I plan to update as you show me more great references.
Music
For the initial / main theme, I am thinking something
inspiring & relaxing
but un-orderly, strange & out of this world.
I want something slow paced that inspires curiosity about your environment, and encourages exploration.
I like how un-orderly and strange the first 10 seconds of this clip sound, but still musical. It almost sounds like a strange music creature cheering. Perhaps a sound a creature looking like the Jigglers would make. ( Although those creatures in reality are more whistle-y than I want ). Jake Rubino also shared something along the lines of un-orderly from adventure time that I like too
.
Current music in the game
The current music in the game is from Ben Sound's Relaxing track . What I like about this is how slow, relaxing and uplifting it is.
However, Wilson Taylor has been developing some music for the game that I think is really heading in the right direction. The most recent version really captures the 'out of this word' feeling I am going for. I like how un-orderly & musical it is. It just needs to be a little more inspiring / curiosity provoking. I would like to see it with the same feeling as the Ben Sound track.
- Huge thanks to Wilson for producing this!
What tracks come to mind for you when I describe what I am looking for? Please feel free to share
Items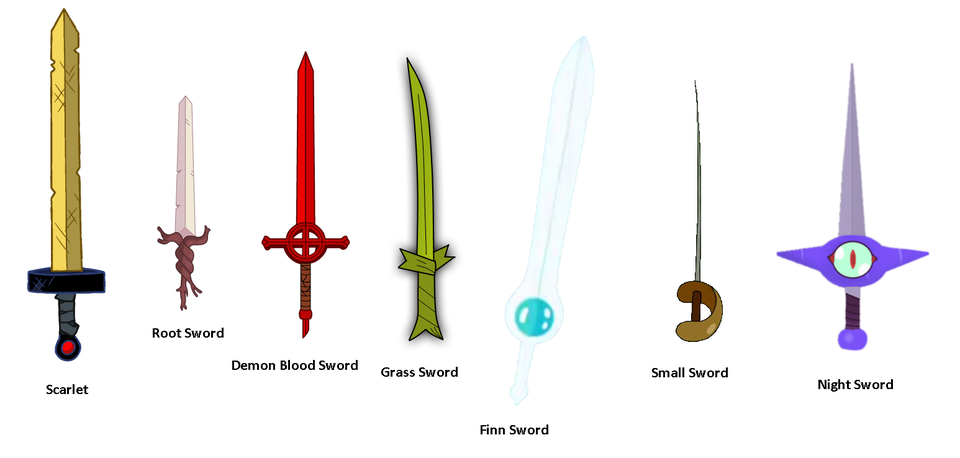 Some great references and overviews on Finn's swords thanks to Dan Mizu & Meulen12
Of course, equipment will be excellent when I get to that. Feel free to share some inspiration now, I am very much looking forward to making something inspired by the battle moon!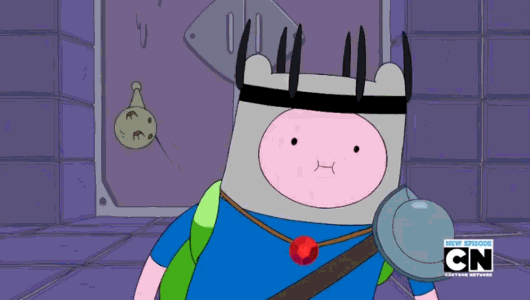 Level Design
The show Infinity Train has come up numerous times in the community discord chat.



Which I have now started watching, and it is such a great reference for what I am doing, so thank you all! I especially love how the trains can be entire other worlds, and the train doors are basically portals. - Which is something I have plenty of experience with. So that is going to be fun, when I get time!

Finally, the next update is coming along well. It will have smooth locomotion, rotating teleportation, VR hands, physics based interactions, a load of bug fixes, the start of the story and a bunch more. Today I made some huge progress, and I expect it to be released by April 3rd. To read updates as it is being developed. join the discord. I am reaching out with an email to all early players with a link to join within a week of their purchase.
If you want to contribute to references & inspirations, comment below, or join the discord
Again if you're looking for the latest inspiration and references , and you're not reading this the same day I published it, check out the inspiration and references page on the games website.


Get Dungeon Train VR Infinite Looter - on Oculus Quest