0.15.22 - Inclusion Designs, Start Cart & Lore
---
Handedness Added
You can now switch the controls from left to right hand. Including which hand the flower is on.
This is done by grabbing the controller with your main hand.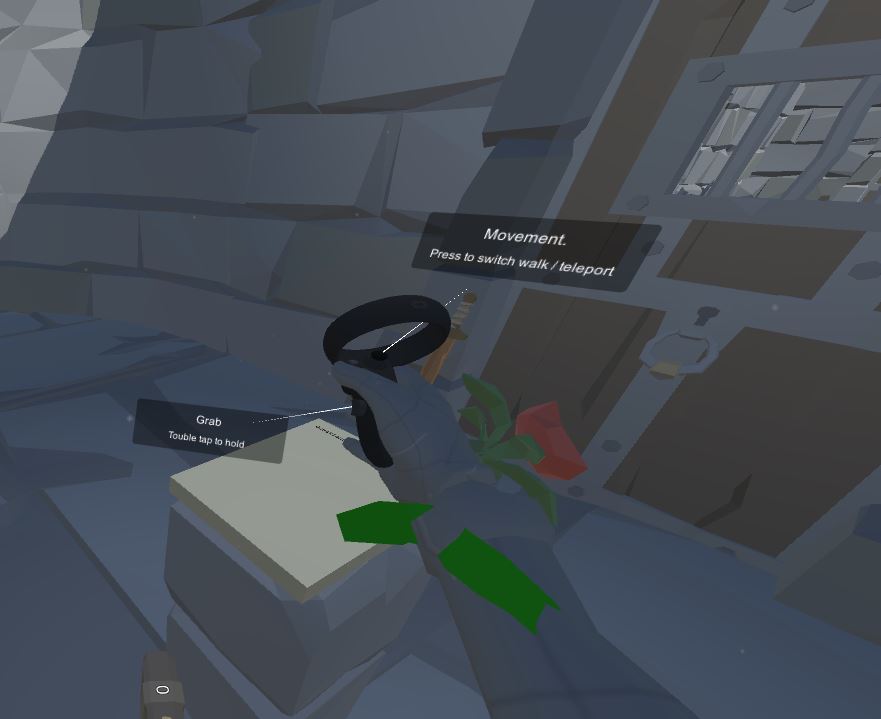 This was designed with one-handed players in mind. Shout out to Johnson for inspiring me to pay more attention to one-handed play-ability.
Controls Model
There is now an explanation of the controls at the start of the game.
Grab twice to keep in hand
You can now switch between grabbing or holding an item.
If you grab something twice in 1 second, it will stay in your hand until you press grab again.
New Lore
Two new awesome pieces of Lore added. One being my personal favorite so far, even though it is unfinished. I wont ruin it for you, so you can see the awesome work of Wilson Taylor yourself.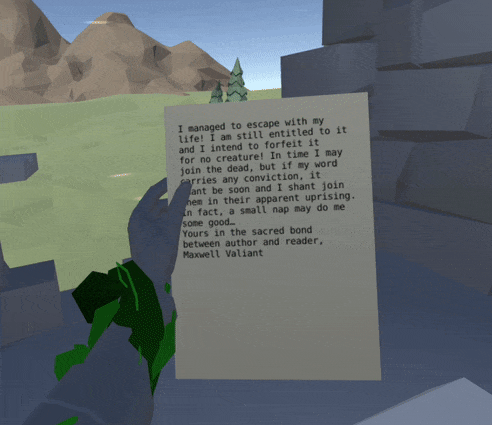 Start Paper System Update
Paper at the start of the game has been updated to the shredding system
Some bugs and performance optimizations as well.
Hid all game-modes
The game now focuses on the primary decay mode.
There is a secret button to turn on explorer mode hidden in the start room. I bet you can find it!
New Look for the Start Cart
I removed a lot of the things in the start cart.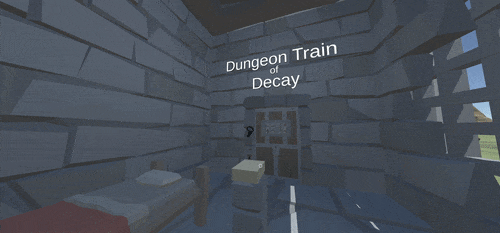 But also added some different things.
Special thanks to @johnson, @bc732 & @lonewolfy
Not doing a community-leader-board for this update as its been less than a week since the last one. I expect to put out another update on the weekend and will do a leader-board than.
Cheers,
Brennan,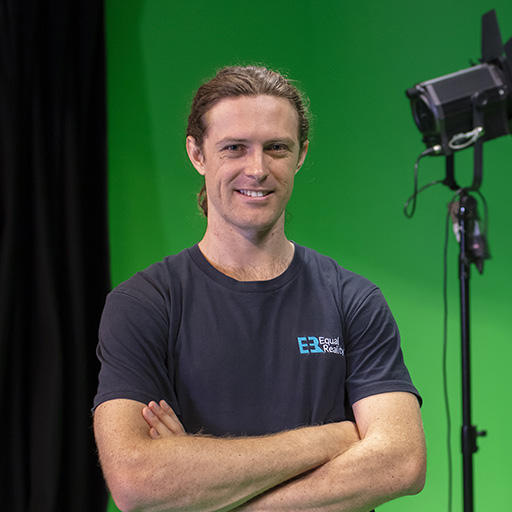 If you like this update, please leave a review on Side Quest! Whats-Hot on SideQuest is a combination of number of reviews and average star rating and getting up there helps me get more support to do more updates!
Don't forget to Join the Discord, to be more involved in feedback and updates!
Files
dungeonTrain0.15.22.apk
136 MB
Apr 17, 2020
Get Dungeon Train VR Infinite Looter - on Oculus Quest