0.18.07 - Day / Night Cycle
---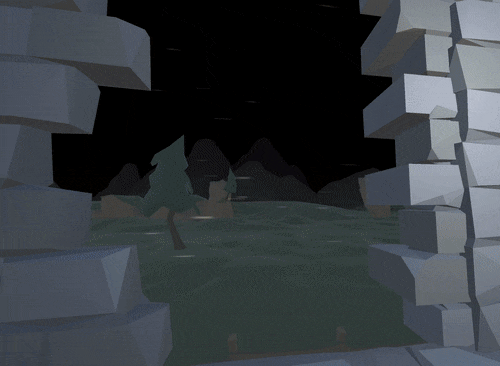 Full day/night cycle

Day Time
Based on a discord survey, the game will always start at day. But the time of day is not always the same .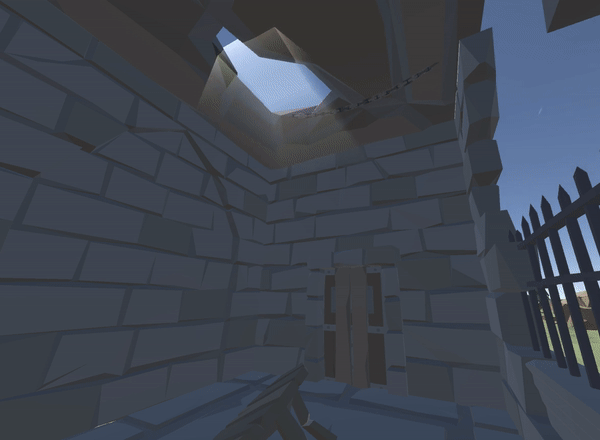 Sun Set / Rise
As the sun sets, approaching the horizon , the light and sky turn orange.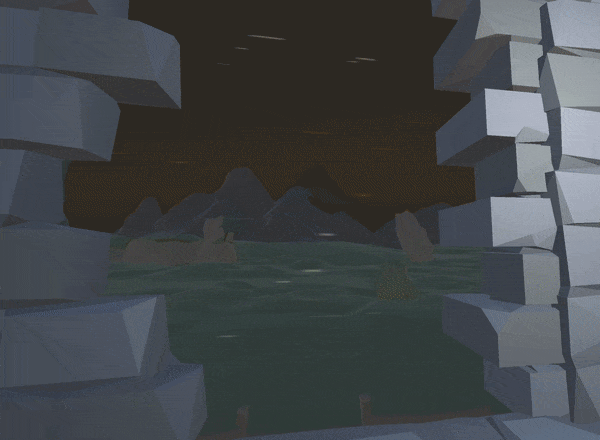 When the sun fades behind the horizon the light recedes and the shadows envelop the world.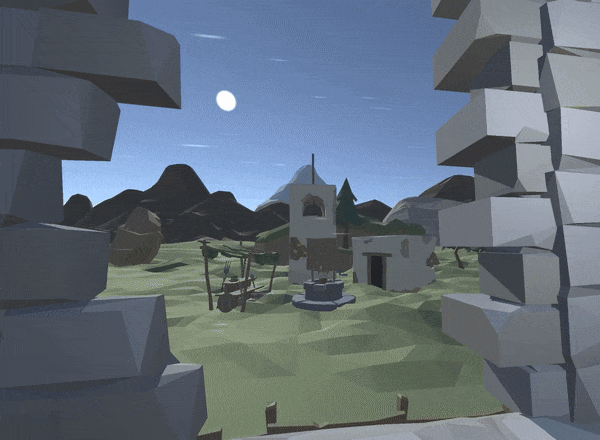 Night Time
As the night gets darker, visibility reduces to silhouettes.
The silhouettes are hard to see in this gif, but even at the darkest of the night the mountains and background are still somewhat visible is the distance.
What does this mean for the game?
Its Version 1.
For the day / night system, keep in mind this is only version 1.
Increase Quality.
I do hope to increase the quality of the sunsets and night.
I would like to have more colors, and more varying sunsets. So each is unique .
And of course, the sky needs stars.
Tweaking Timing
I will likely still adjust the speed of the sun. Feedback here is encouraged.
Improve Performance
I expect I can do some performance optimizations on the nighttime, and perhaps daytime too.
Impacting Game-play
Depending on how this update is received I would like to make the game-play change night vs day as I have done in previous games, but that is an update for another time. This will depend on the performance impact it continues to have when I do my next optimization pass. Right now it is minimal, but does cost a few frames. There are a few ways I can improve it off the top of my head, but will also reduce quality.
Whats next?
My two biggest priories for the game right now are directly in line with all the feedback I have been getting
That items keep disappearing and the combat needs work. I strongly agree with both of these
1 - Bug Fixing
I too get annoyed by the things you're holding sometimes disappearing, and things falling through the floor. Dont worry, I hear you loud and clear. This is my top priority.
It is an annoying bug to fix, that will require a deep dive into the random pooling system. I only have the brain space to do a deep dive like that once a week for this game. So hopefully next weekend I will have the energy to tackle this one.
2 - Combat
Yep, the other #1 piece of feedback. For some context here, I have put absolute minimal effort into this so far. When I put effort into this, I want to do a really good job. But there are so many different directions I could take this I have been taking my time listening to feedback and ideas before committing to building our a combat system.
I expect the next update on the combat system wont be a full combat update, but instead some improvements on the enemies, their ai, and how they attack / take damage. It want to keep this simple for now, to give me more flexibility to improve it in the future. If I spend to much time in this right away, it may make it more difficult to change later after further testing and feedback.
Although it wont be the full system, I do expect it will have a huge impact on the game, and give you even more to look forward to for when a more extensive system is developed.

Both of the above planned udates will result in a price rise for the game.
Cheers, Brennan,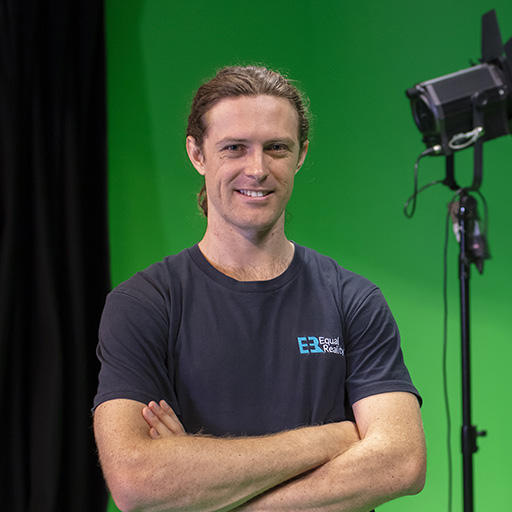 If you like this update, please leave a review on Side Quest! Whats-Hot on SideQuest is a combination of number of reviews and average star rating and getting up there helps me get more support to do more updates!
Don't forget to Join the Discord, to be more involved in feedback and updates!
Files
dungeonTrain0.18.07.apk
153 MB
Apr 19, 2020
Get Dungeon Train VR Infinite Looter - on Oculus Quest