New Visual Effects in previous update 0.4.8
---
Here are some photos from the recent update.
Including the new visual effects
1 - Wind (see the little white bits out the hole in the wall to help creating the feeling of being on a fast moving train.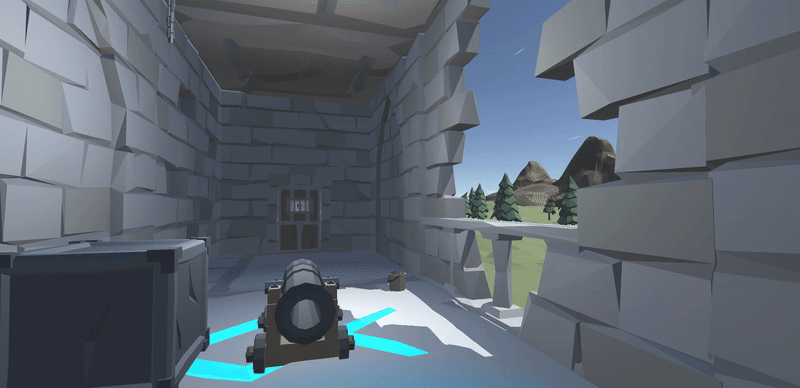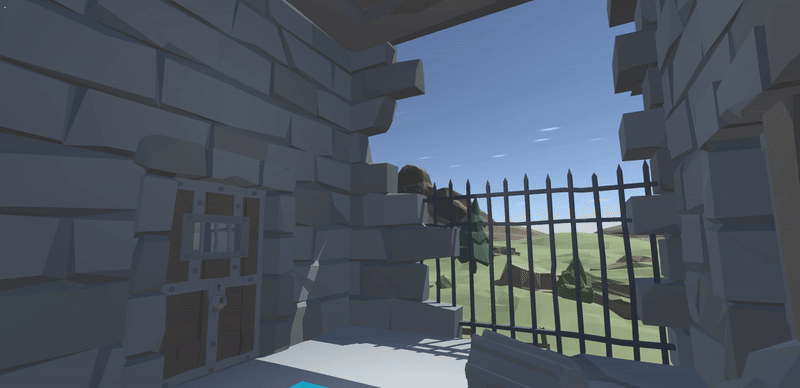 that mountain, that is a gif glitch, not in the game.
2 - Light shafts from the roof. Open roofs like this are also a new feature .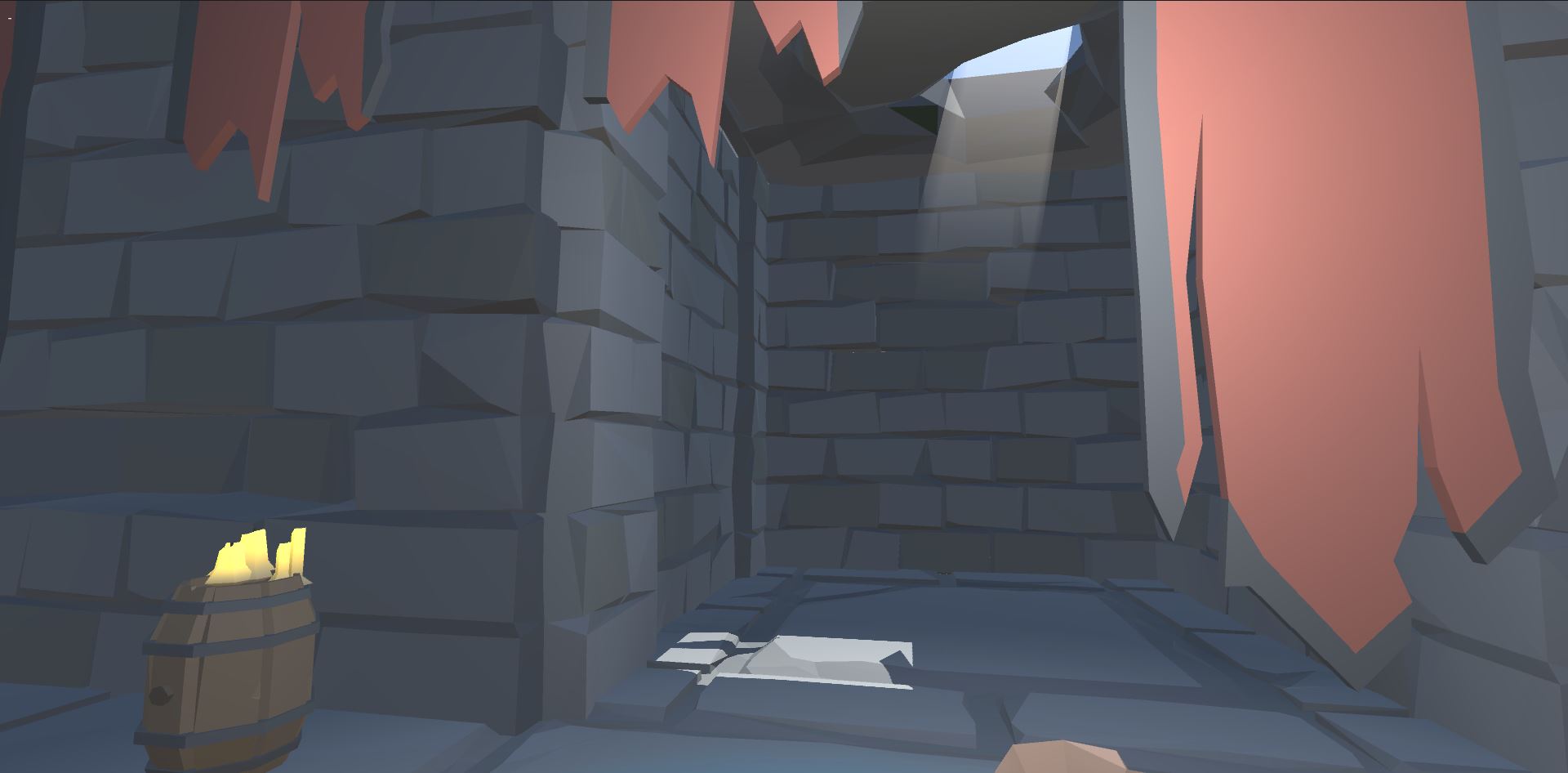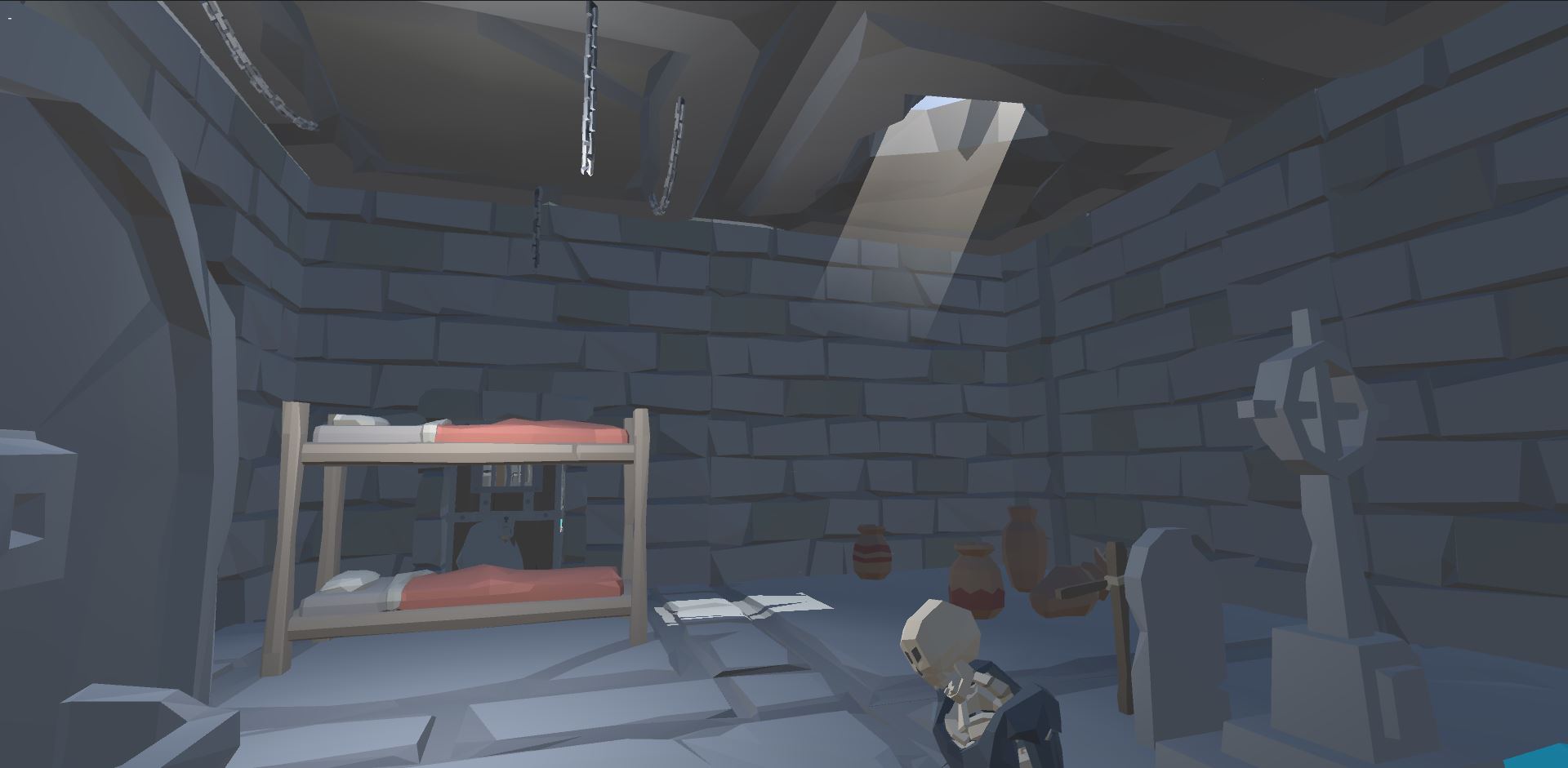 I have also made a few more gif's attached to this post.


Help me improve the game!
I am currently working on implementing some of the feedback you have been giving me, which has been super helpful and is really shaping the direction of the game. I am working on improving the combat system & mechenics.

Right now I feel like there are so many directions I can take this, the game has so much potential. Your feedback is really helpful in deciding which stuff to do first, and which paths to explore. Check out my previous post to learn more about what I am looking for and how you can help with the game-play.

I have also had an offer for help with the music of the game , if you have any examples / references on what music feeling you think would be a good fit, reach out!
Files
dungeonTrain0.4.8.apk
82 MB
Feb 19, 2020
Get Dungeon Train VR Infinite Looter - on Oculus Quest